204-topic guide walks network administrators through the installation of IBM's Tivoli monitoring system software.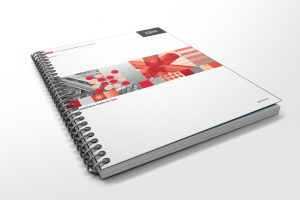 As sole technical writer on the project, worked closely with the product team of application developers.
Output as six guides for two product tiers and three operating systems. The following excerpts are from the PDF output for the Unix installation.