121-topic problem determination and troubleshooting guide helps network administrators fix issues with IBM's Tivoli Monitoring software system for IT operations management.
The g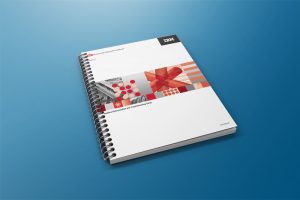 uide includes extensive logs analysis, troubleshooting, and documents more than 1000 error message dialog boxes so users don't just see an error message but discover precisely what the problem is and what they should do next.
Sole-authored PDF for two product tiers, using Epic Editor single sourcing authoring tool.